Author Archives: The Vicarage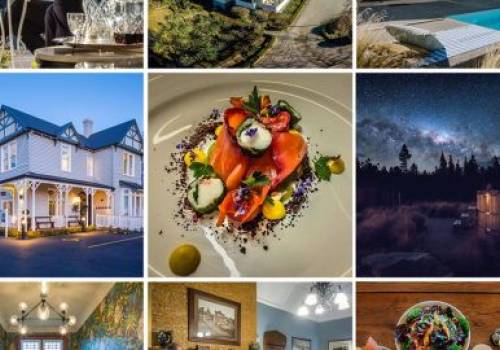 Three exceptional properties offer a six-night G'astronomy Getaway package!
Know More
What our other guests have said
A step into history. Old buildings fascinate me and as a wheelchair user, when one says it is accessible, I just have to stay there. This was a little bit of luxury on our three weeks South Island road trip, and we were not disappointed. From the excellent communication from Kim in answering all...
Medievalscot
Fantastic blend of heritage features and modern luxury decor This heritage building has been tastefully restored. It's full of the original heritage features of The old Vicarage, but the decor is contemporary with a heritage twist. The best word to describe this accommodation is luxury. The...
Kate, Aoraki Tourism
Perfect for our wedding night. Great outlook, comfy bed, lovely decor, had fab shower, coffee maker in our room. We enjoyed the complimentary bottle of wine. We had a complimentary glass of port in the lounge room before bed. Beautiful restoration but with all the mod cons. If you looking for a...
Jane W
Read More