Monthly Archives: November 2021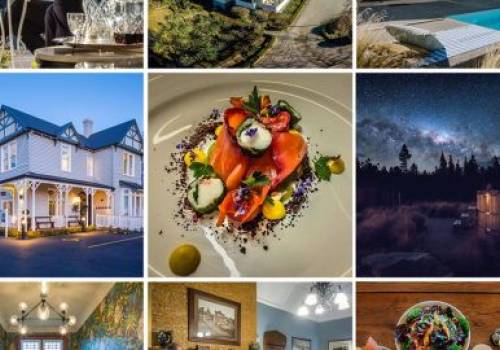 Three exceptional properties offer a six-night G'astronomy Getaway package!
Know More
What our other guests have said
Absolutely beautiful place to stay. Central in the middle of town with amazing amenities. An absolute credit to the hosts. Will definitely stay again next time we are in town.
Chelsea
Stunningly restored The Vicarage has been lovingly restored to its former glory and retains touches of it's former life as a Vicarage with rooms named after former Vicars of the Parish and some caricature's of those residents in one of the sitting rooms.This is luxury in the heart of...
Liz F
The very best renovations travel into the past to prescribe the future. The Vicarage has been immaculately restored and with great reverence for its origins, so you have an immediate sense of permanence of calm despite knowing it has "Just" happened. It neatly squares the circle and...
Michelle J
Read More