Monthly Archives: July 2019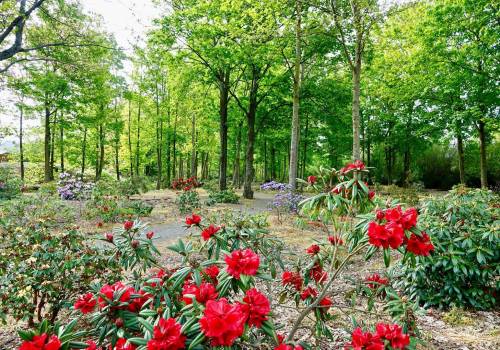 Don't miss this beautiful walk along the Waihi River, through rhododendron...
Know More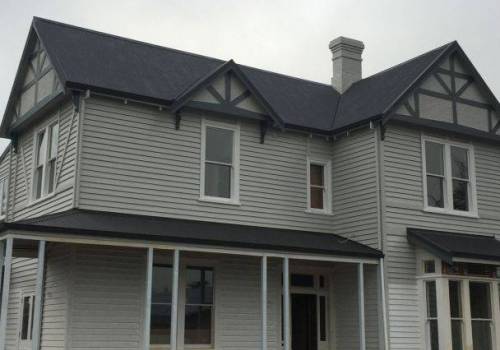 We open our doors on 1 October, but there is still much to do!
Know More
What our other guests have said
The very best renovations travel into the past to prescribe the future. The Vicarage has been immaculately restored and with great reverence for its origins, so you have an immediate sense of permanence of calm despite knowing it has "Just" happened. It neatly squares the circle and...
Michelle J
The Vicarage is amazing - right up there with the best we have experienced Internationally. I cannot think of any thing you could do to enhance our experience. We will be spreading the word and encouraging friends and whanau to visit Geraldine and to stay at the Vicarage. We wish you every success.
Robyn from Auckland, Auckland
A real Treat. Stayed one night on way to Terrace Downs, what a treat this was. Felt very special staying upstairs in Room 5. The decor and facility is just gorgeous. The sitting room attached, was so restful. A glass of Port and/or Brandy on offer as a nightcap. A complimentary bottle of wine in...
Robin M., Central Otago
Read More