Monthly Archives: June 2021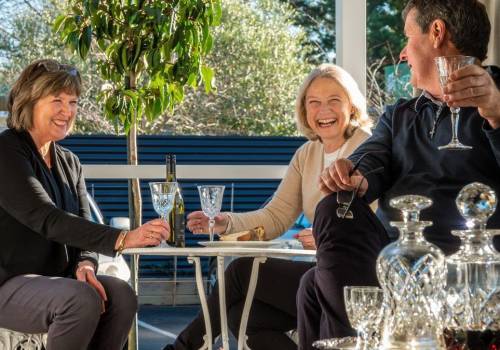 Thank you to all our guests that have supported us in our first year
Know More
What our other guests have said
A real Treat. Stayed one night on way to Terrace Downs, what a treat this was. Felt very special staying upstairs in Room 5. The decor and facility is just gorgeous. The sitting room attached, was so restful. A glass of Port and/or Brandy on offer as a nightcap. A complimentary bottle of wine in...
Robin M., Central Otago
A very special experience. The renovation is exceptional. We loved our stay.
Marie Bristow
Thank you so much for a truly exceptional experience. We absolutely loved our stay at the Vicarage. It was everything we had hoped it might be and even more. In another life (pre-Covid) we travelled quite a lot and we have thought a lot about what makes a stay more enjoyable. The Vicarage...
Gill and Dan, Nelson
Read More