Geraldine's Premier Wedding Accommodation
Private, exclusive, and magnificently presented, The Vicarage is the ideal choice for a bridal party celebrating a wedding in the Geraldine area.
No other accommodation in the region offers such an intimate setting for a bride to prepare for her wedding, with six luxurious super-king rooms for the bridal party and two sitting rooms that serve as ideal spaces for hair and makeup artists to work. More than that, every corner of The Vicarage is exquisitely photogenic, serving as a perfect backdrop for your wedding photographer.
The Vicarage Bridal Party Experience
Your two-night stay at The Vicarage begins with an early check-in at 2:00 pm to allow for a leisurely afternoon before the wedding day. Your bridal party will enjoy exclusive use of the entire property, which includes two beautiful sitting-rooms with kitchenettes. Each of the six sumptuous super-king rooms has an en-suite bathroom, and the beds can be split into twins on request.
You will find champagne and a selection of wines waiting for you on arrival. A set of tasting platters is also included in your experience--choose to enjoy these either on the afternoon of your arrival or while you prepare for your wedding the following day.
The next morning, welcome your photographer, makeup artists, hairstylists, and family and friends into The Vicarage as you prepare for your ceremony. Be sure to capture the iconic photo of the bride descending the stairs!
The morning after your wedding, enjoy a late check-out at 11:00 am so your bridal party has a chance to recover from the big day.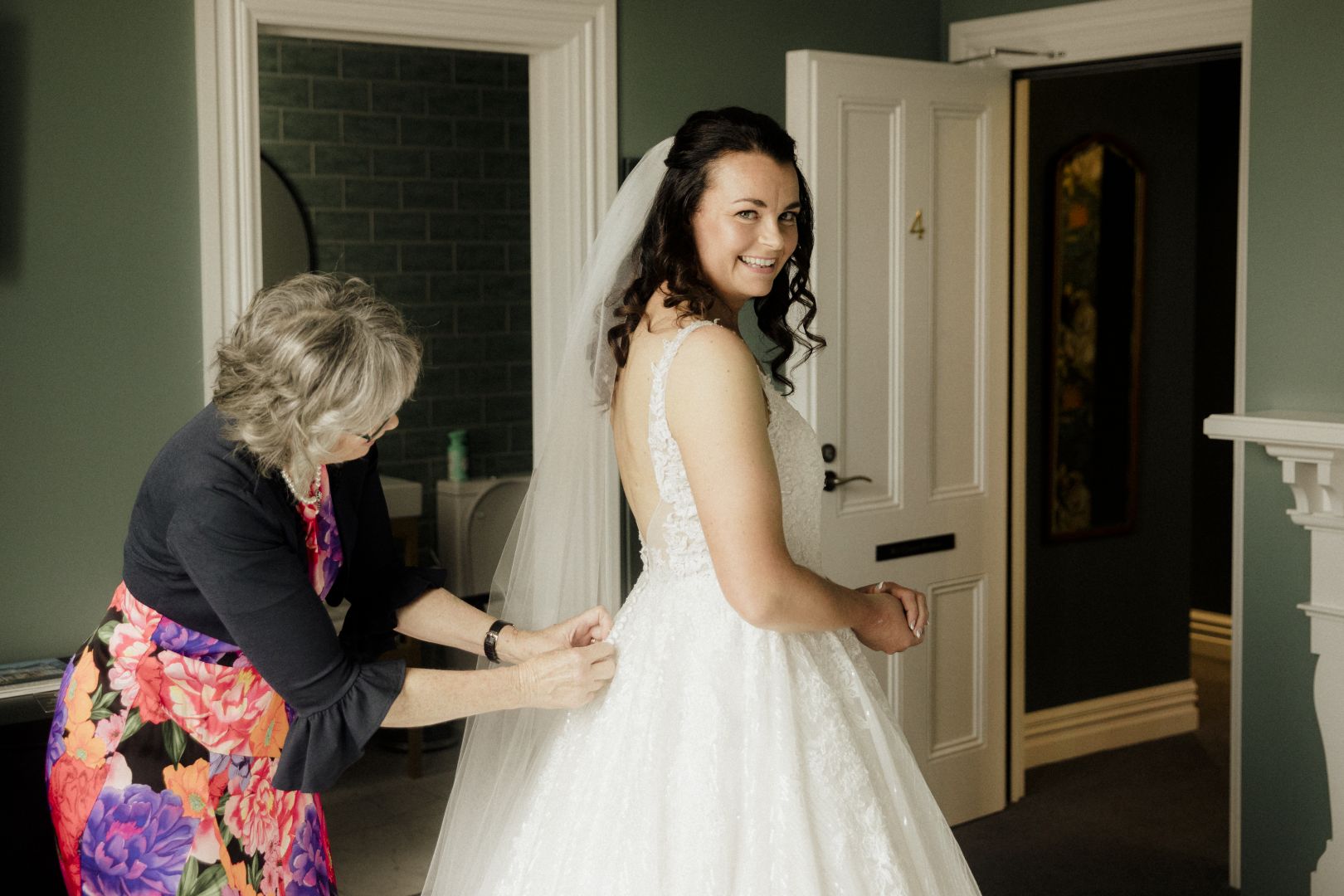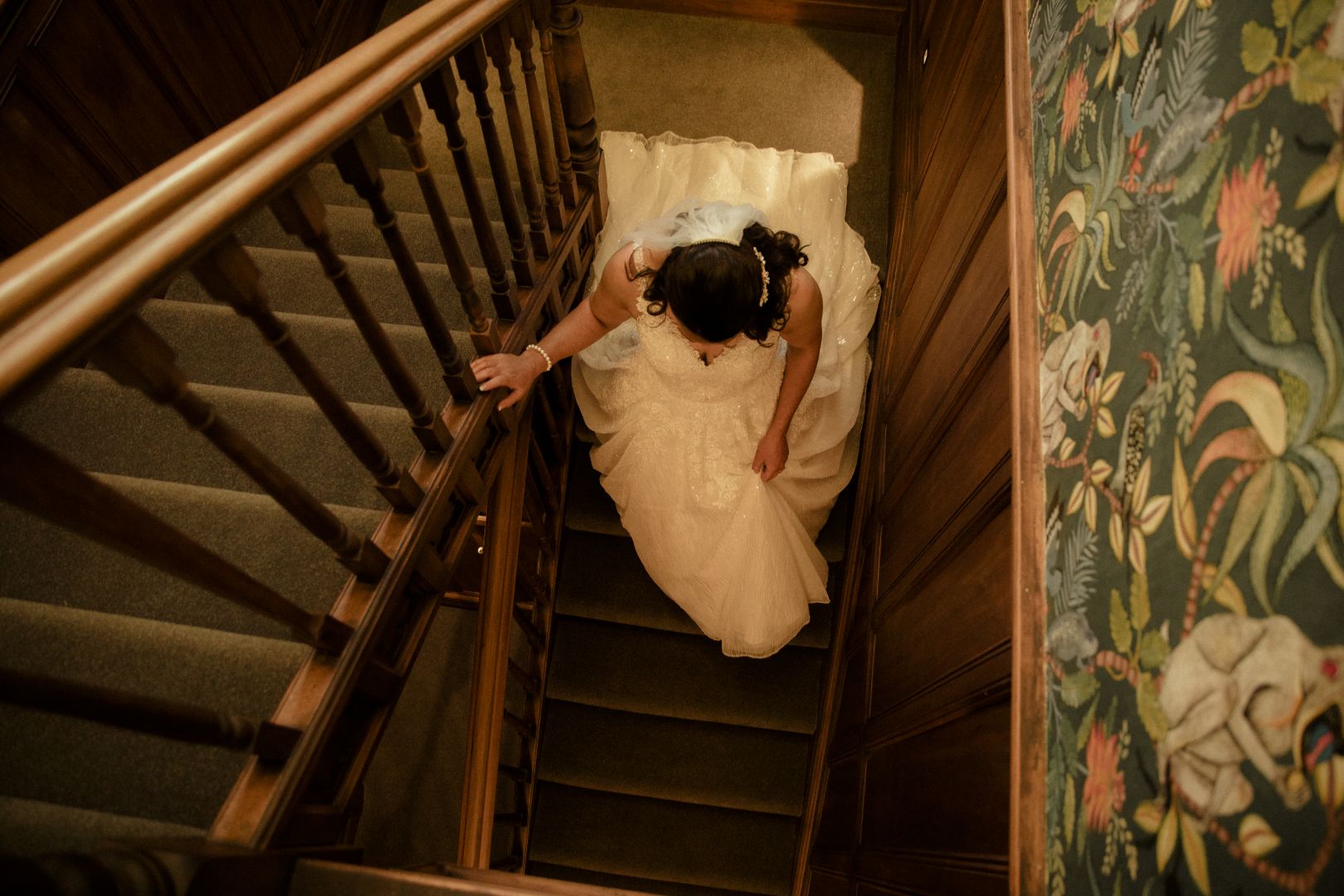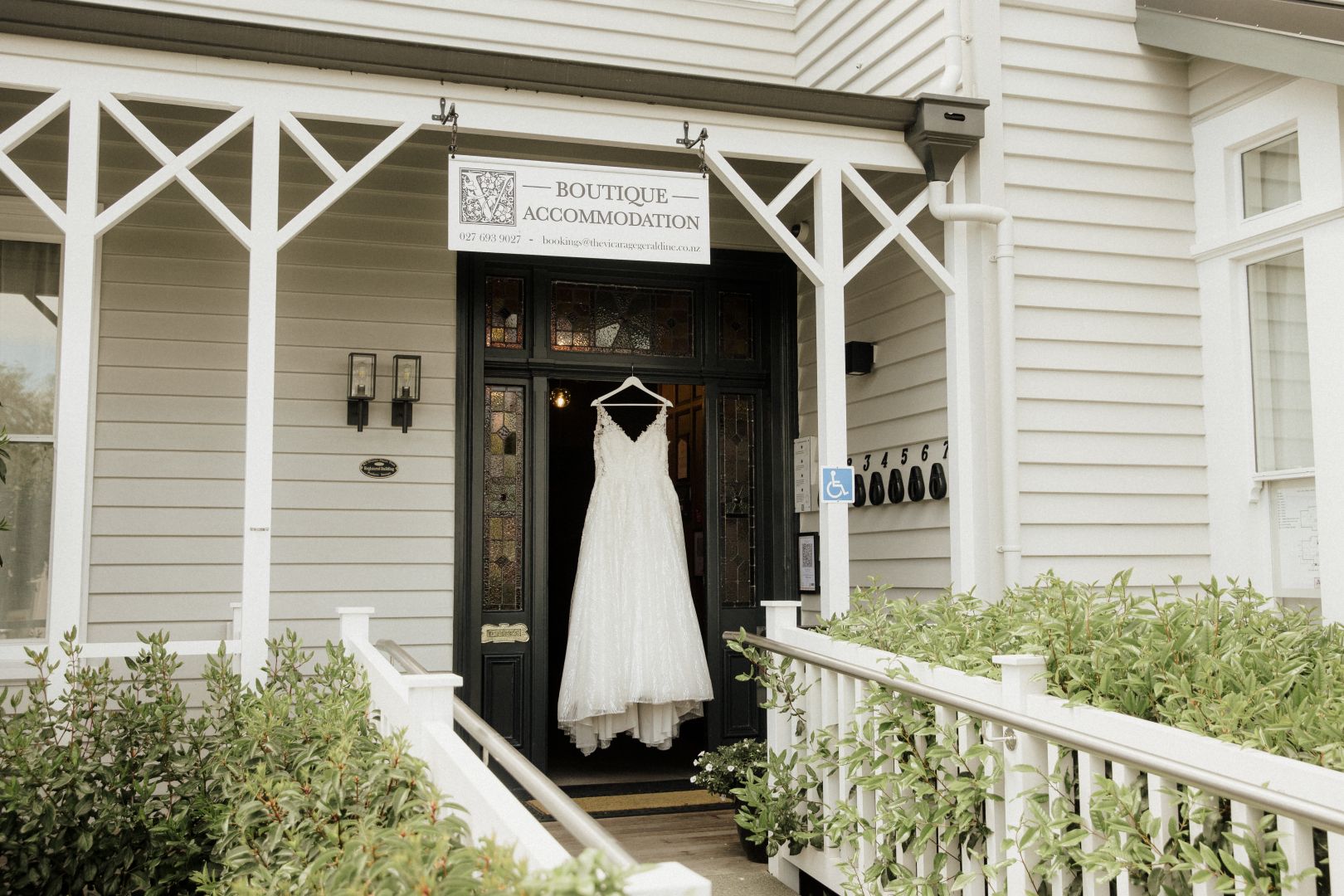 When planning your bridal party stay at The Vicarage, please be aware...
The Bridal Party Package is only available when all six rooms at The Vicarage are available for two consecutive nights (the night before and the night of your wedding). We therefore recommend making reservations well in advance, ideally when you are reserving your venue.
Although children under the age of 14 are usually not able to stay at The Vicarage, we are able to accommodate all ages as part of the Bridal Package.
We are more than happy to meet with the bride in advance and provide a tour of the property.
Enquire Now
Give us a call at 027 693 9027 or email us at [email protected] to begin planning your bridal party package.