Category Archives: Adventure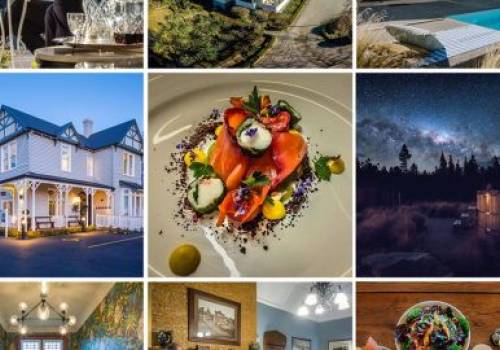 Three exceptional properties offer a six-night G'astronomy Getaway package!
Know More
What our other guests have said
Stunningly restored The Vicarage has been lovingly restored to its former glory and retains touches of it's former life as a Vicarage with rooms named after former Vicars of the Parish and some caricature's of those residents in one of the sitting rooms.This is luxury in the heart of...
Liz F
A step into history. Old buildings fascinate me and as a wheelchair user, when one says it is accessible, I just have to stay there. This was a little bit of luxury on our three weeks South Island road trip, and we were not disappointed. From the excellent communication from Kim in answering all...
Medievalscot
A real Treat. Stayed one night on way to Terrace Downs, what a treat this was. Felt very special staying upstairs in Room 5. The decor and facility is just gorgeous. The sitting room attached, was so restful. A glass of Port and/or Brandy on offer as a nightcap. A complimentary bottle of wine in...
Robin M., Central Otago
Read More