Category Archives: Adventure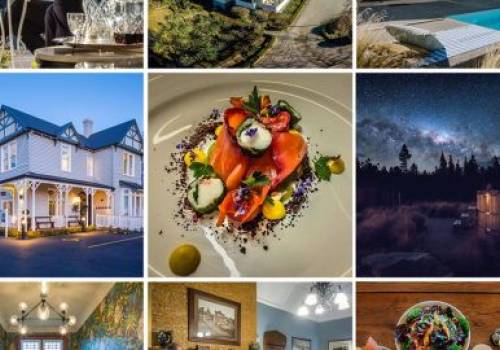 Three exceptional properties offer a six-night G'astronomy Getaway package!
Know More
What our other guests have said
A real Treat. Stayed one night on way to Terrace Downs, what a treat this was. Felt very special staying upstairs in Room 5. The decor and facility is just gorgeous. The sitting room attached, was so restful. A glass of Port and/or Brandy on offer as a nightcap. A complimentary bottle of wine in...
Robin M., Central Otago
Stunningly restored The Vicarage has been lovingly restored to its former glory and retains touches of it's former life as a Vicarage with rooms named after former Vicars of the Parish and some caricature's of those residents in one of the sitting rooms.This is luxury in the heart of...
Liz F
The very best renovations travel into the past to prescribe the future. The Vicarage has been immaculately restored and with great reverence for its origins, so you have an immediate sense of permanence of calm despite knowing it has "Just" happened. It neatly squares the circle and...
Michelle J
Read More