Monthly Archives: April 2021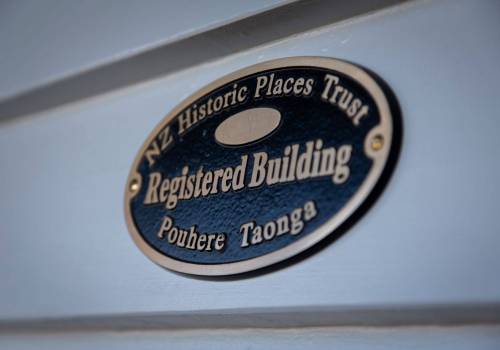 This is a huge tribute to all involved in the restoration
Know More
What our other guests have said
Just wanted to let you know we had a wonderful stay at the Vicarage. The renovation is absolutely outstanding and a lot of thought has gone into every detail. We also had a lovely dinner at the Village Inn and now have a large box of goodies from the Barker's store to enjoy when we get...
R.T
What a wonderful stay. From the moment you walk in the front door you can tell that this place is special and finished to the highest of standards. Our room, the Rev'd John Hayhoe room and adjourning sitting room was beautiful with the most amazing views over the little town of Geraldine...
Sharon & Rob Bradley
Absolutely beautiful place to stay. Central in the middle of town with amazing amenities. An absolute credit to the hosts. Will definitely stay again next time we are in town.
Chelsea
Read More