Monthly Archives: October 2021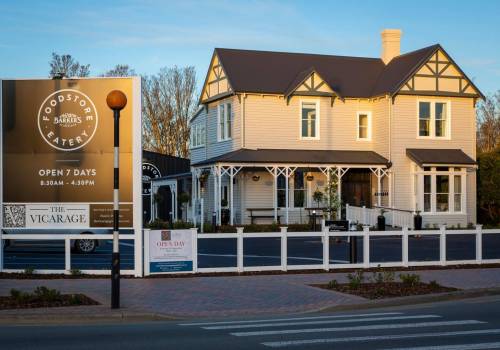 Countless raving reviews from our guests with a 5 star quality rating...
Know More
What our other guests have said
A very special experience. The renovation is exceptional. We loved our stay.
Marie Bristow
Just wanted to let you know we had a wonderful stay at the Vicarage. The renovation is absolutely outstanding and a lot of thought has gone into every detail. We also had a lovely dinner at the Village Inn and now have a large box of goodies from the Barker's store to enjoy when we get...
R.T
The very best renovations travel into the past to prescribe the future. The Vicarage has been immaculately restored and with great reverence for its origins, so you have an immediate sense of permanence of calm despite knowing it has "Just" happened. It neatly squares the circle and...
Michelle J
Read More