Category Archives: Tourism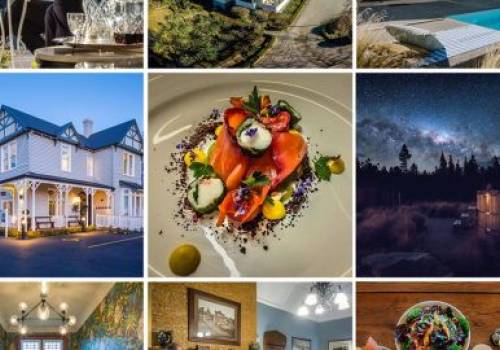 Three exceptional properties offer a six-night G'astronomy Getaway package!
Know More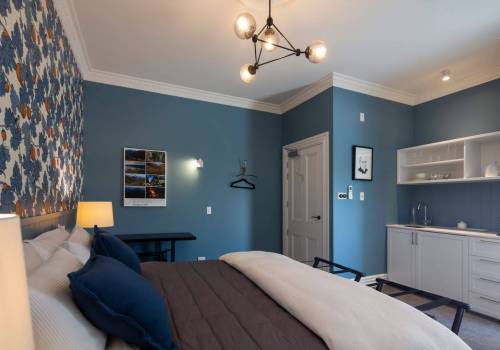 5 Star Quality, Silver Sustainability & Covid-Clean assessment by Qualmark
Know More
What our other guests have said
The Vicarage was my home when I was a teenager and it was always a special home, full of love and laughter. Newly restored it is once again a special place, elegantly furnished to a luxurious standard and yet still so full of character. The Geraldine community has been very excited to watch this...
Rachel Harper (nee Smith)
Absolutely beautiful place to stay. Central in the middle of town with amazing amenities. An absolute credit to the hosts. Will definitely stay again next time we are in town.
Chelsea
The very best renovations travel into the past to prescribe the future. The Vicarage has been immaculately restored and with great reverence for its origins, so you have an immediate sense of permanence of calm despite knowing it has "Just" happened. It neatly squares the circle and...
Michelle J
Read More