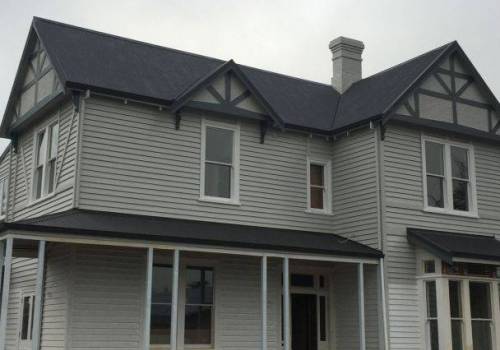 We open our doors on 1 October, but there is still much to do!
Know More
What our other guests have said
Thank you so much for a truly exceptional experience. We absolutely loved our stay at the Vicarage. It was everything we had hoped it might be and even more. In another life (pre-Covid) we travelled quite a lot and we have thought a lot about what makes a stay more enjoyable. The Vicarage...
Gill and Dan, Nelson
Amazing establishment and history! The rooms are beautiful and has so many thoughtful touches. We had a very comfortable stay and would come back again!
Karlee
Geraldine Gem. Our stay at the newly opened Vicarage was a real treat.It is centrally located and beautifully restored with careful detail reflecting it's past use.Our room was very quiet, warm, spotlessly clean and had a super comfy bed and pillows...Outstanding accommodation that has a...
jandn62
Read More