Author Archives: Michael Barker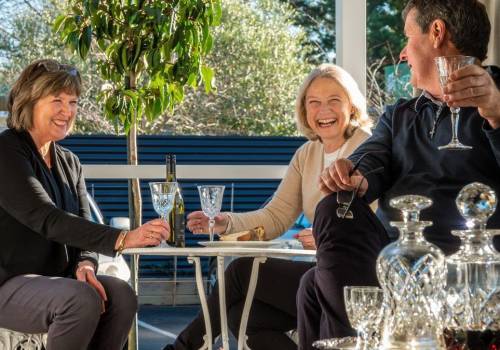 Thank you to all our guests that have supported us in our first year
Know More
What our other guests have said
Thanks for a gorgeous stay at The Vicarage. Your obvious efforts to make this a really special place have definitely paid off. Attention to detail is exquisite. The renovation is such a success and the books that share the stories of making it happen were fascinating. It is a truly excellent and...
Cate, Canberra, Australia
The Vicarage was my home when I was a teenager and it was always a special home, full of love and laughter. Newly restored it is once again a special place, elegantly furnished to a luxurious standard and yet still so full of character. The Geraldine community has been very excited to watch this...
Rachel Harper (nee Smith)
Amazing establishment and history! The rooms are beautiful and has so many thoughtful touches. We had a very comfortable stay and would come back again!
Karlee
Read More