The Geraldine Summer Fete and The Geraldine Festival
About the 2020 Summer Fete and Geraldine Festival
Geraldine has been a hive of activity in November, hosting the hugely popular Geraldine Summer Fete followed by the The Geraldine Festival in successive weeks. Pretty Geraldine is renown for its beautiful gardens, and many were open to the public during the Festival. Visitors also enjoyed the Waihi River walkway which features colourful Rhododendron dells in the centre of town and native bush walks in the Talbot Forest Scenic Reserve, the Orari Gorge Scenic Reserve and the Peel Forest Scenic Reserve.
Combine these tranquil nature walks with excellent boutique shopping and a vibrant hospitality precinct and Geraldine is becoming a genuine destination in the centre of the South Island. There are many accommodation options in Geraldine but the jewel in the crown is The Vicarage Geraldine, which has been open for just one year after a major renovation project.
You can read more about our History, Rooms, and Activities and look forward to welcoming visitors to our special town!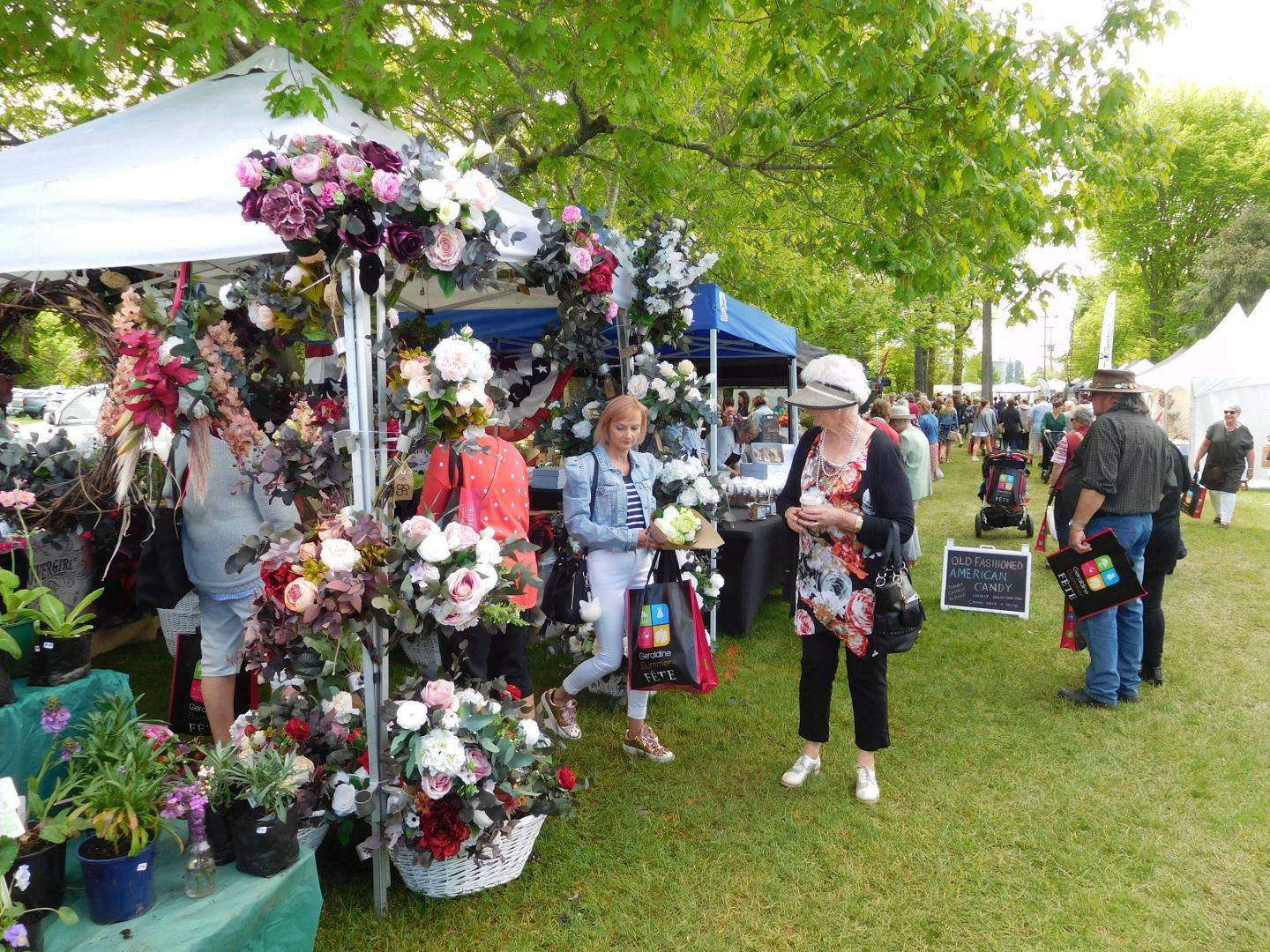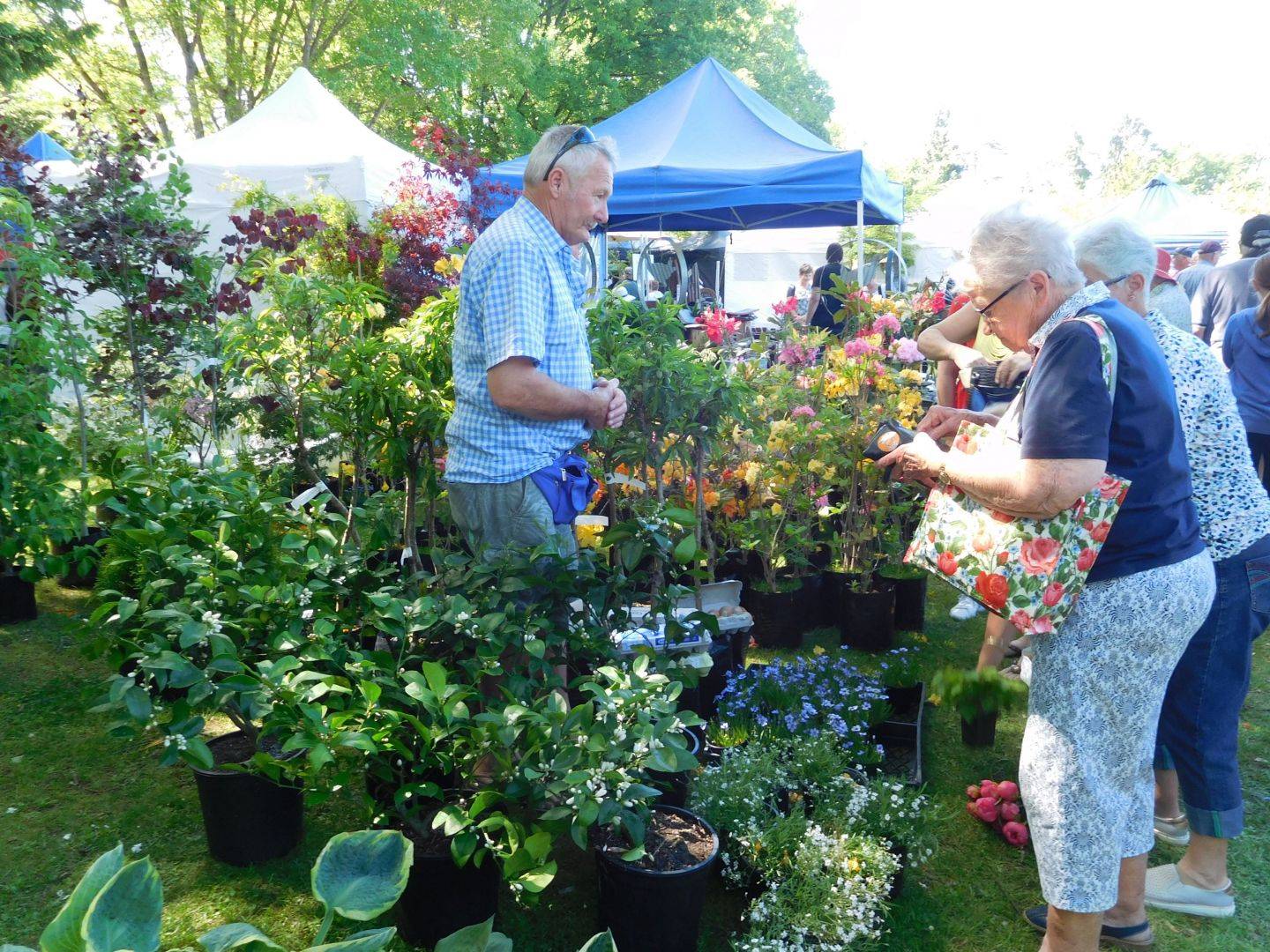 What our other guests have said
A step into history. Old buildings fascinate me and as a wheelchair user, when one says it is accessible, I just have to stay there. This was a little bit of luxury on our three weeks South Island road trip, and we were not disappointed. From the excellent communication from Kim in answering all...
Medievalscot
Thank you so much for a truly exceptional experience. We absolutely loved our stay at the Vicarage. It was everything we had hoped it might be and even more. In another life (pre-Covid) we travelled quite a lot and we have thought a lot about what makes a stay more enjoyable. The Vicarage...
Gill and Dan, Nelson
Perfect for our wedding night. Great outlook, comfy bed, lovely decor, had fab shower, coffee maker in our room. We enjoyed the complimentary bottle of wine. We had a complimentary glass of port in the lounge room before bed. Beautiful restoration but with all the mod cons. If you looking for a...
Jane W
Read More