Your exclusive winter experience includes: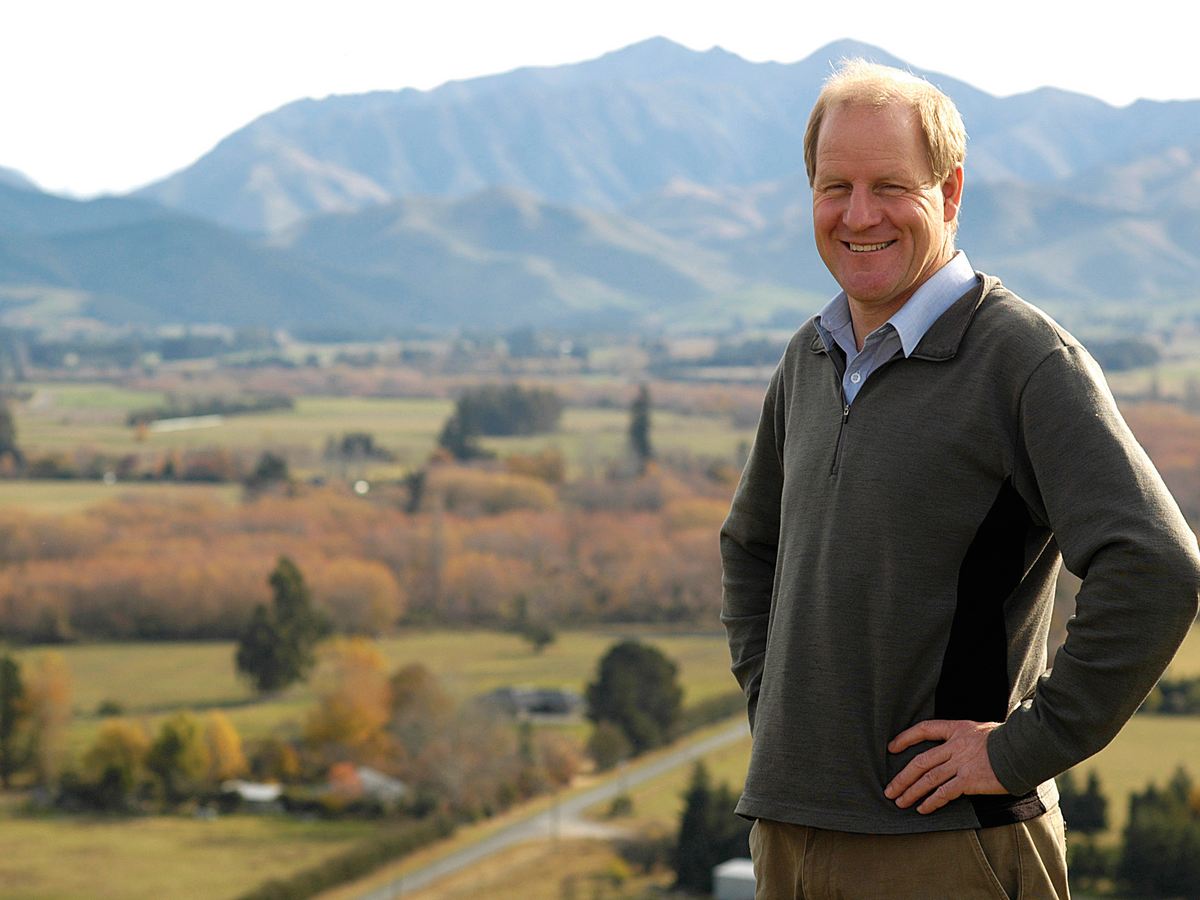 • Three nights in a Deluxe Super King Room at The Vicarage Geraldine
• Breakfast each morning at the Barker's Eatery next door—choose from an extensive menu including a hot drink
• Michael Barker will join you one morning for breakfast, and talk informally about the 53 year journey from their farming and fruit wine beginnings. He will also share a special video which reveals the first 30 years of Barker's of Geraldine.
• You will find a complimentary bottle of wine in your room
• Please enjoy a complimentary glass of port in the shared sitting room each evening
• A voucher for one preserve from the Barker's Foodstore will be put in your room
Only NZD $984.00 for 2 adults / NZD $894.00 for 1 adult
Dates Available: June 27th - July 28th midweek stays (contact for availability)
Optional Extra:
Farm & Country half day guided self-drive tour for two. Special package price $270.00 ($247.00 for 1 adult). Details below
Michael Barker's Story
The Barker family has deep farming roots in the Geraldine area, where their family farm has been transformed over 53 years into the home of Barker Fruit Processors. Now Michael and his wife Brigitte are the proud owners of The Vicarage Geraldine, a lovingly restored heritage building that has been given a second life as a boutique hotel.
In this exclusive winter experience, stay in the heart of Geraldine and experience both the rich history and the present-day bustle of this beloved destination.
Your stay at The Vicarage Geraldine will provide a glimpse into the past, leading you through the storied lives of the vicars who called this place home.
You will also take a look behind the scenes of the Barker's of Geraldine brand, as you enjoy a convivial breakfast with Michael Barker. Watch a video showcasing the history of Barker's and swap yarns with the man who led the team that turned a small family enterprise into a New Zealand icon.
Give us a call at 027 6939027 or email us at [email protected] to reserve your exclusive winter experience.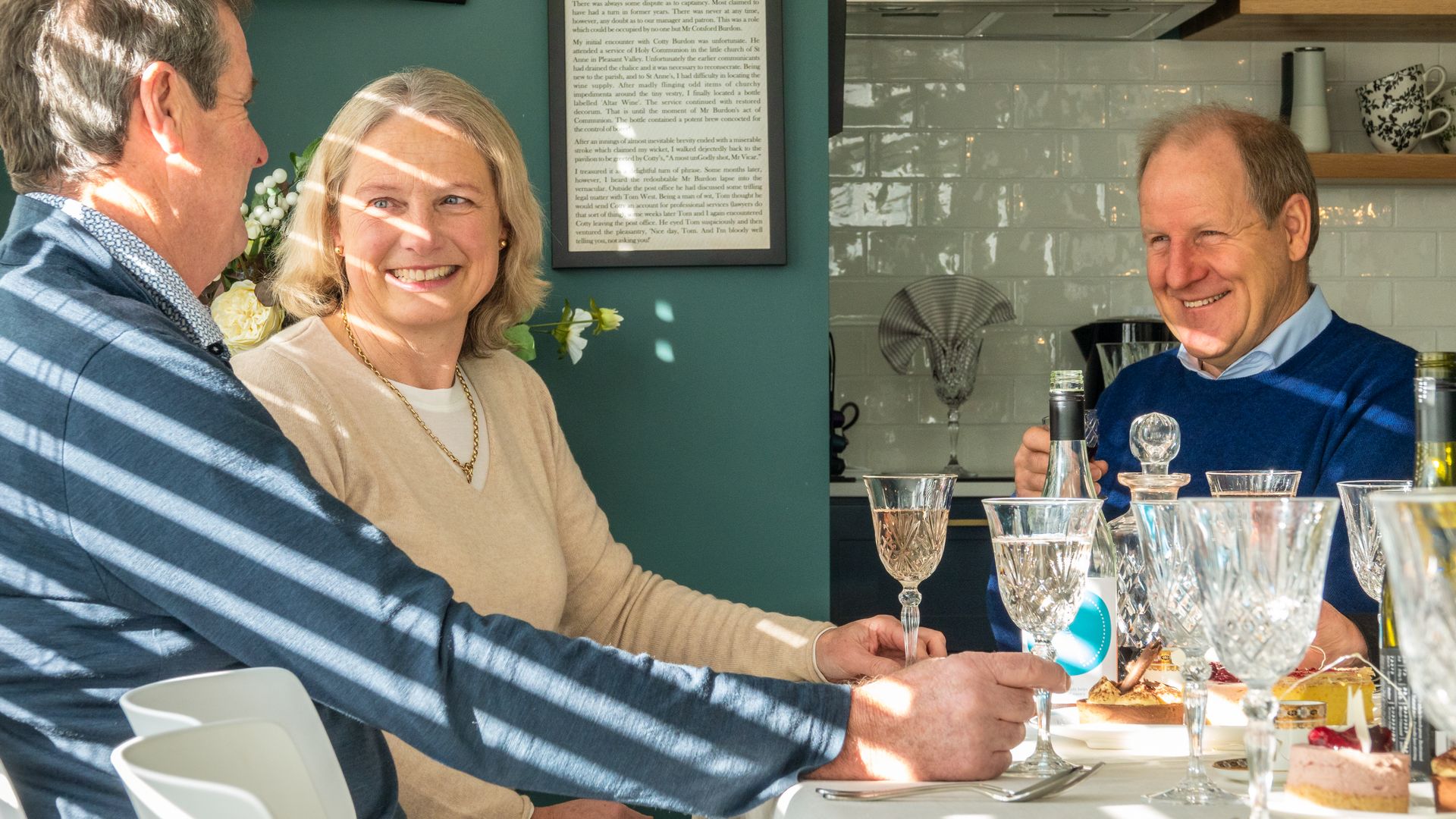 Farm & Country Tour details
A local guide who will ride in your car and unlock the history, farming practices and the people who have created this vibrant rural community. 3.5 hours duration, departing at a time of your choice from The Vicarage Geraldine. The well-maintained tar-seal and gravel roads are suitable for all vehicle types. Roadside stops to view and discuss deer, dairy, cropping, sheep & cattle farms and forestry. The guide will tailor the tour to suit your interests. Stretch your legs with visits to the oldest church in south Canterbury, early settlor graves, a scenic reserve camping ground in a river gorge and historic farm buildings (Category 1 Historic Place) on an iconic NZ sheep and cattle station. Access fees (to fund upkeep of the historic farm buildings) are included in the tour price.