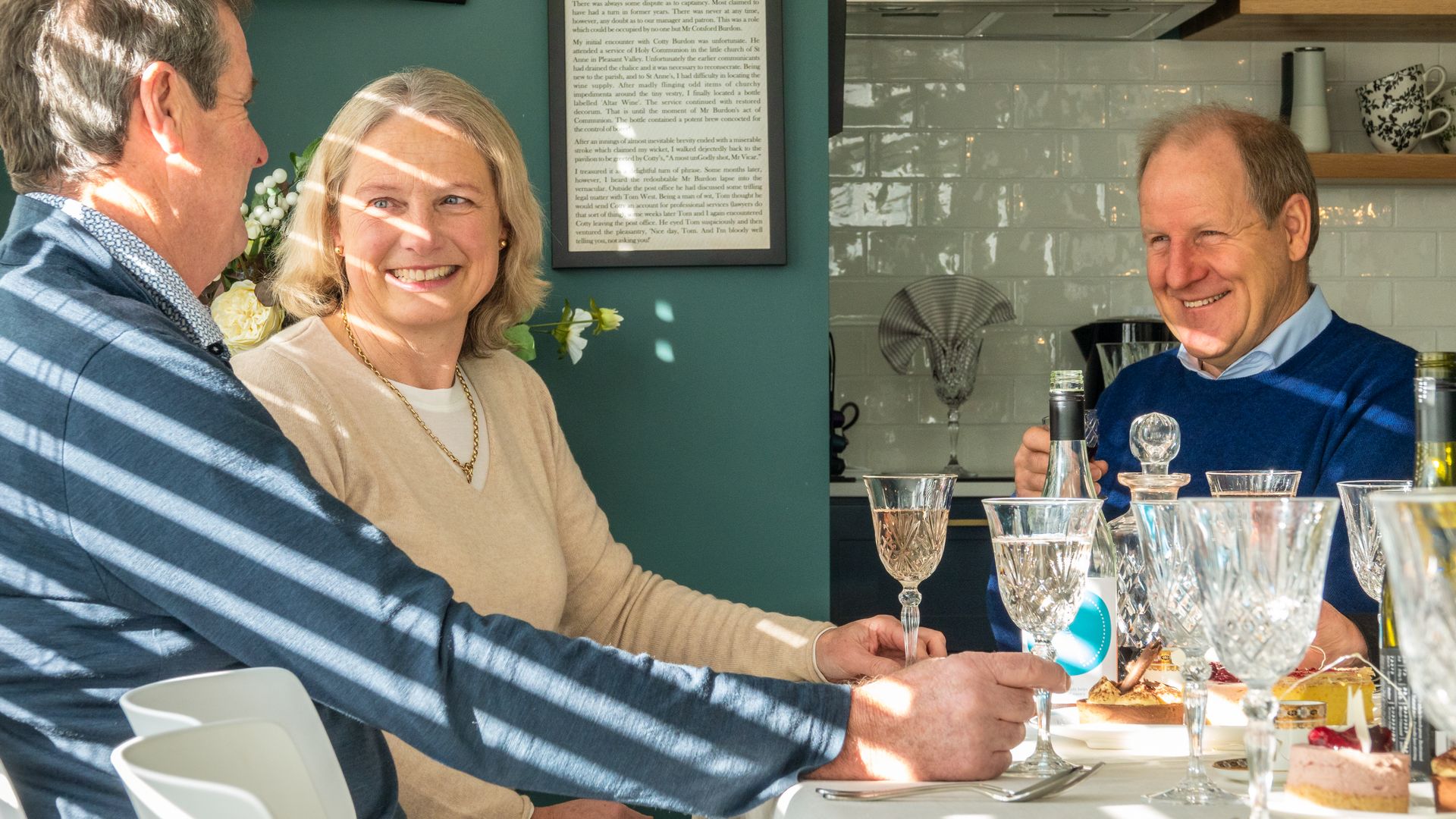 Michael Barker's Story
The Barker family has deep farming roots in the Geraldine area, where their family farm has been transformed over 53 years into the home of Barker Fruit Processors. Now Michael and his wife Brigitte are the proud owners of The Vicarage Geraldine, a lovingly restored heritage building that has been given a second life as a boutique hotel.
In this exclusive winter experience, stay in the heart of Geraldine and experience both the rich history and the present-day bustle of this beloved destination.
Your stay at The Vicarage Geraldine will provide a glimpse into the past, leading you through the storied lives of the vicars who called this place home.
You will also take a look behind the scenes of the Barker's of Geraldine brand, as you enjoy a convivial breakfast with Michael Barker. Watch a video showcasing the history of Barker's and swap yarns with the man who led the team that turned a small family enterprise into a New Zealand icon.
Only NZD $984.00 for 2 adults / NZD $894.00 for 1 adult
Dates Available: June 27th - July 28th midweek stays (contact for availability)
Give us a call at 027 6939027 or email us at [email protected] to reserve your exclusive winter experience.